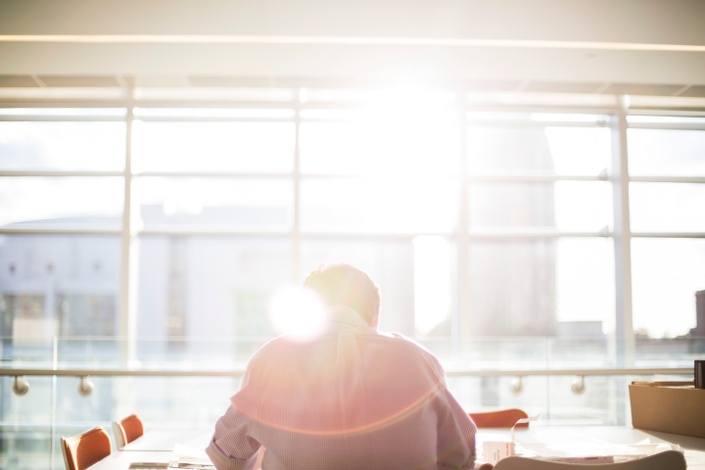 Agent Rise Group Coaching Membership
Individualized coaching to help you become a confident agent.
Join Agent Rise
Stop spinning your wheels.
Whether you're a new agent or you're just feeling stuck, not knowing your next step is discouraging. You've looked for help, but sorting through all the try-this-tactic and use-this-strategy advice is overwhelming at best. Don't you wish someone would just tell you where to start and point you in the right direction? I will. And I'll walk alongside you as long as you need me to.
With Agent Rise, you'll have the coaching and resources you need to build a business you love. I'm talking about an actual, step-by-step plan to:
Step off the commission roller coaster and feel financially secure.

Unlock the secrets to working smarter, not harder.

Find and convert leads you'll actually enjoy working with.

Avoid common pitfalls that keep agents from profiting.

Know exactly what to do each day to meet your goals.

Get unstuck so you can build the life you want.
Okay, so now you know what Agent Rise is all about, here are the steps you follow once you have signed up:
Step 1: Complete Assessment so I can help you discover YOUR POWERS. There will be a link on the next page after completing your order. Click on the right away, and complete the assessment. I'll need this for our call.
Step 2: Schedule One on One call with me to create your roadmap. Again, this will be you and me on the phone for one hour. We'll go over your assessment together, and I'll ask more questions. Throughout the process, we'll begin to establish your plan. The plan will then become more clear as you go through Agent Rise Bootcamp. I'll also introduce you to the Agent Rise Steps on the call. This will give you more and more clarity on how we'll build your business together.
Step 3: Join the Private Facebook Group! This will be a very easy step for you, but its a BIG moment for you. You officially become a RISER. I won't say anymore. 😉
Step 4: Attend Agent Rise Bootcamp - Now its time to get busy building your business. Agent Rise Bootcamp is built right into the group. There is a "Learning" tab inside the group. You'll click on that, and under the first unit, you'll find Agent Rise Bootcamp. There are six weeks of videos, with each one followed by an action plan. Let the fun begin!
Step 5: Attend Weekly Group Coaching Sessions - Every Monday Night 7pm (Central) I'm live inside the group. If you can join live that is great, otherwise, the replays are always available for you. Plus if you join live, you can get in on the LIVE Q&A.
Step 6: Access all systems, tools, programs, and implement as needed according to the Agent Rise Steps you'll be following while building your business. All of this is located in the group under the "Learning" tab. It's a lot to take in, but I'll be with you every step of the way.
I really look forward to working with you!
Have a great day, and remember to be the reason someone smiles today! 😀
Neil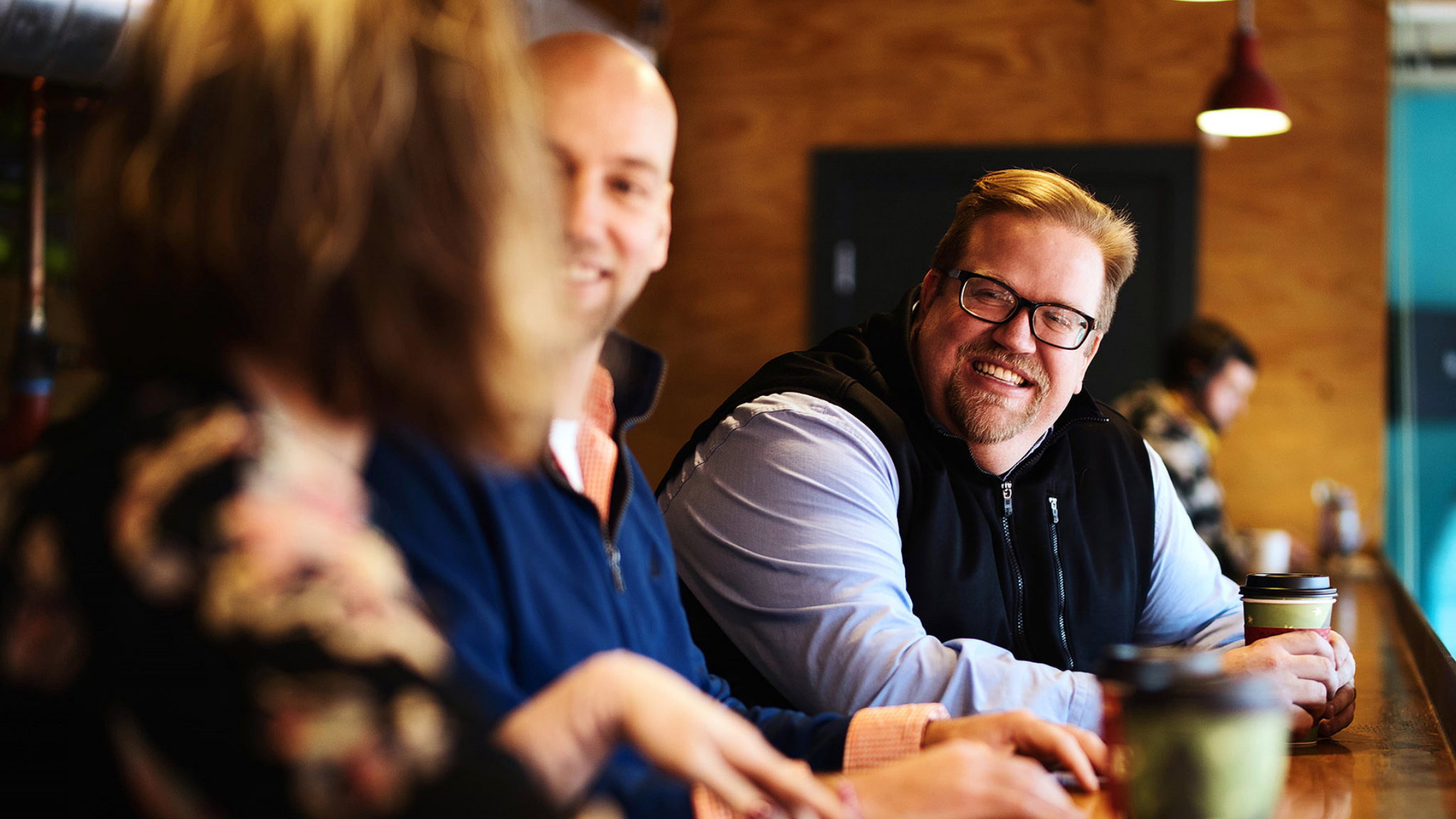 Disclaimer: There is nothing about this program that is a "get-rich-quick". Everything we teach takes time, energy, and skills. The people that see great results put in the work!